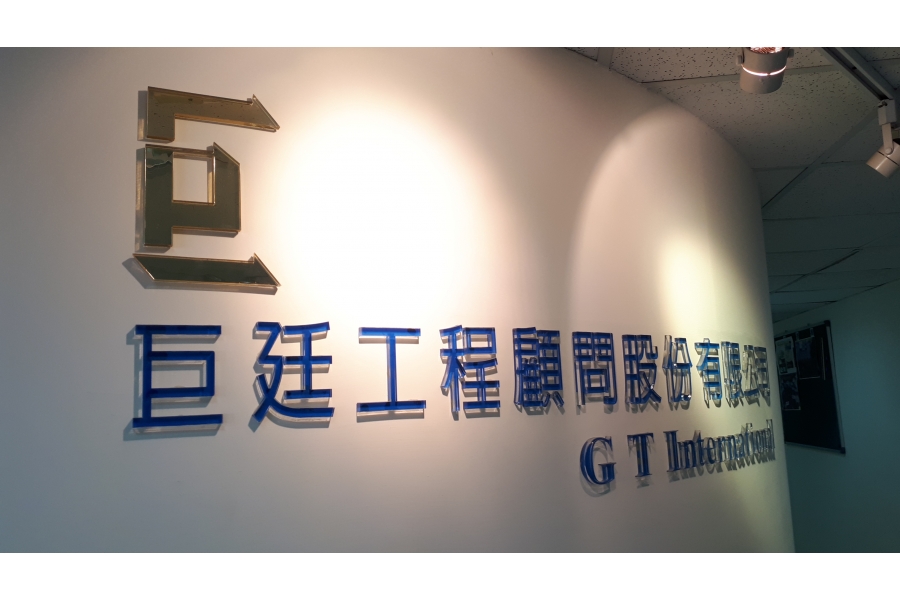 G T International (GTI) was established in May, 1989, with a goal to provide specialized consulting services to domestic and oversea entities on planning, design and project management of water related issues and projects. The guiding principles in work execution are "quality, responsibility efficiency, creativity and communication". Through years of concerted efforts, GTI is now one of the leading consulting companies in the field in Taiwan.
Combined factors of weak geology, steep river slope and heavy rainfall intensity during typhoon cause severe challenges to engineers in dealing with water problems in Taiwan. The rainfall intensity is further aggravated by global warming and associated climate change in recent years. GTI firmly believes that, with proper adjustment to accommodate local conditions, experiences gained in Taiwan on planning and design of water projects can be applied to countries in south-east Asia and else where.
With the background and experiences, GTI wishes to play a role to assist consulting companies or other interest parties in the art of hydraulic engineering in resolving water related problems.